DTF/UV
Printing solutions for home décor, multi-material drinkware, textiles, leather, phone cases, glass, metal and 3D objects. We've got you covered!


DTF
DTF (direct-to-film) printing is a popular way to print your full-color
design on any light or dark-colored fabric, t-shirt, tote bag, cap, and
more! The result is a vibrant and durable design that is resistant to
fading and cracking, so it's also a good choice for starting a garment
personalization business!
Perfect for any dark or light colored fabric:
Polyester丨 Leather丨 100% Cotton丨 50/50 blends丨 Nylon丨 Canvas丨 And more!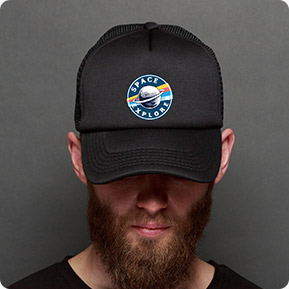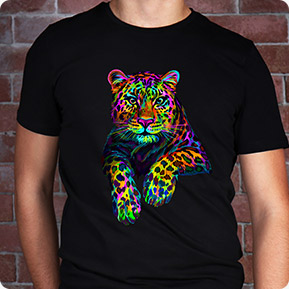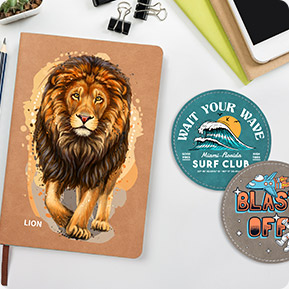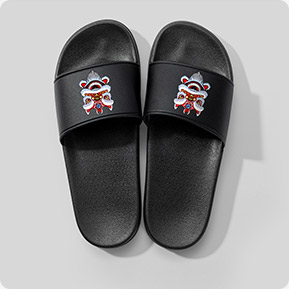 From Start to Finish Printing Solution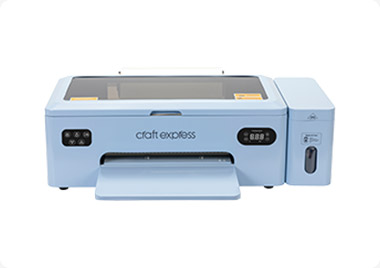 DTF Printer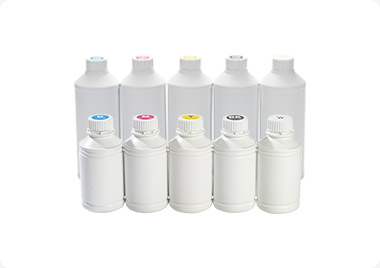 DTF Transfer Pigment ink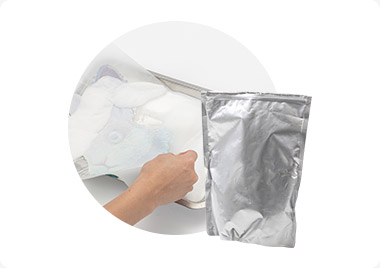 DTF Hot Melt Powder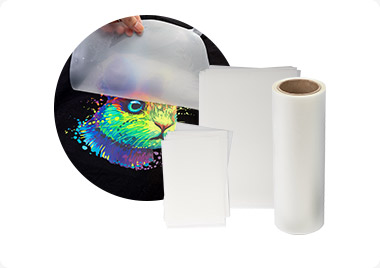 DTF Transfer Printing Film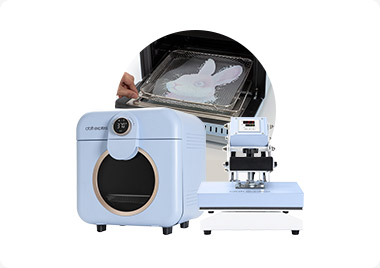 Equipment for Melting Hot Melt Powder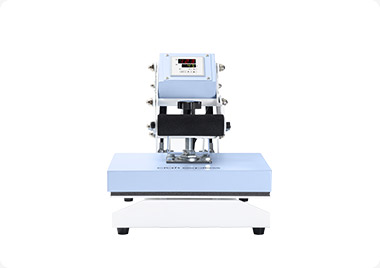 Heat Press Machine
Only several simple steps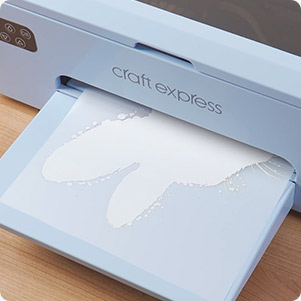 1. Design your image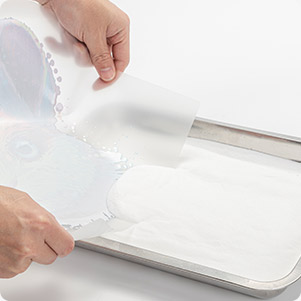 2. Print on DTF film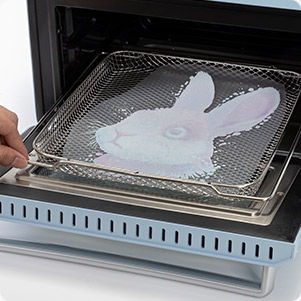 3. Cover image with DTF powder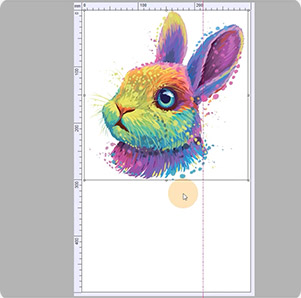 4. Melt the powder with heat press/
heat blower gun/oven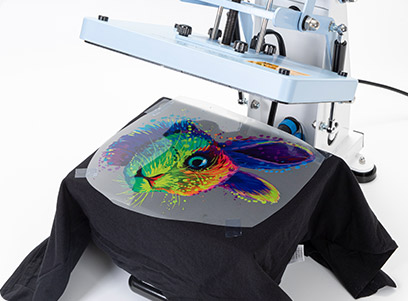 5. Transfer image with heat press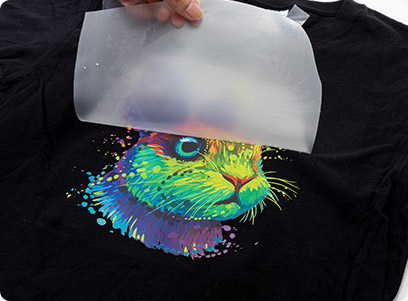 6. Hot peel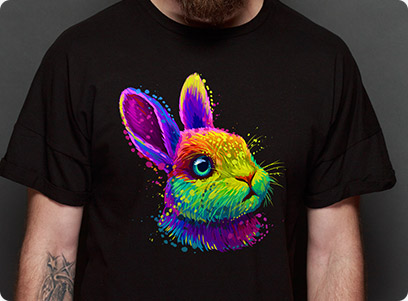 7. Get amazing result
Using UV Printing Solution to Get 3D texture on your prints!