Impress Best Creativity
The most professional digital printing solution product supply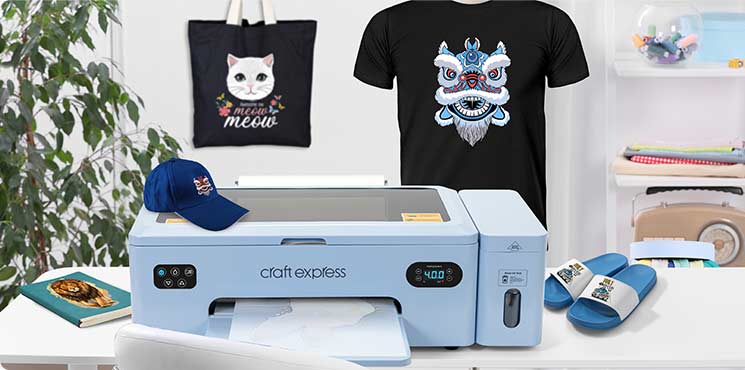 DTF+UV
DTF(direct-to-film) technology brings vibrant & eye-catching
designs on a wide variety of substrates with exceptional clarity and precision.
Learn More
Laser Engraving
Combining flexibility, precision and efficiency, you can cut &
engrave intricate designs with ease and make every piece
in your home your own creation!
Learn More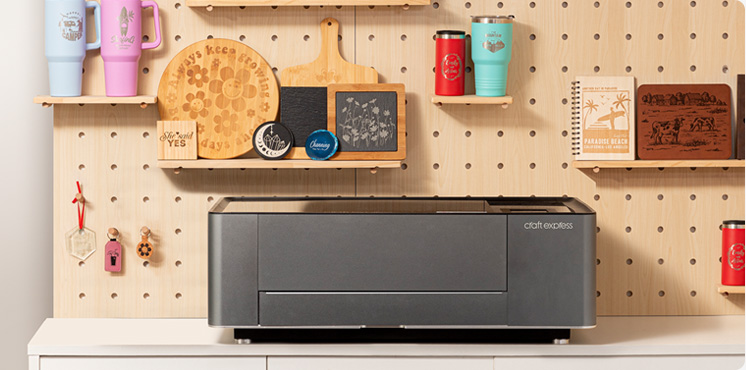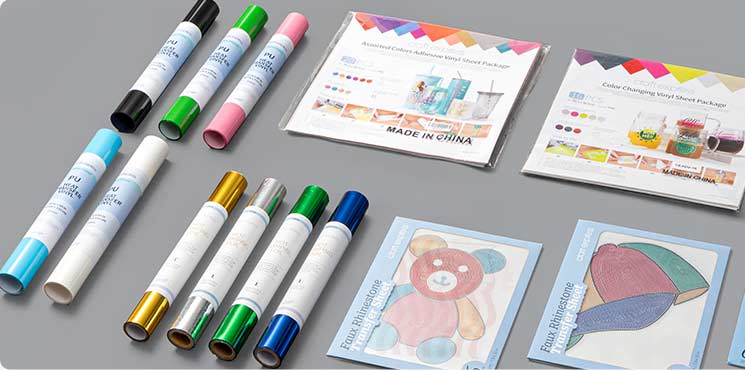 Strengths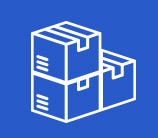 8000+ Products
We always focus on market demand,
stay sensitive to the market and
actively develop new products.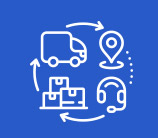 Complete Supply Chain
Strong and complete supply chain,
reliable product quality and
guaranteed delivery.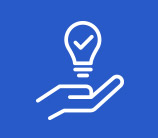 Professional R&D Team
Stay up-to-date with market demand
and trends and continuously develop
the most user-friendly craft heat presses.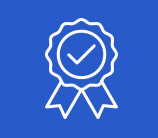 CE & RoHS Compliant
Our factory is BSCI, ISO9001, WCA and
SQP certified, all machines are tested
and CE &RoHS compliant with LVD and
EM certification.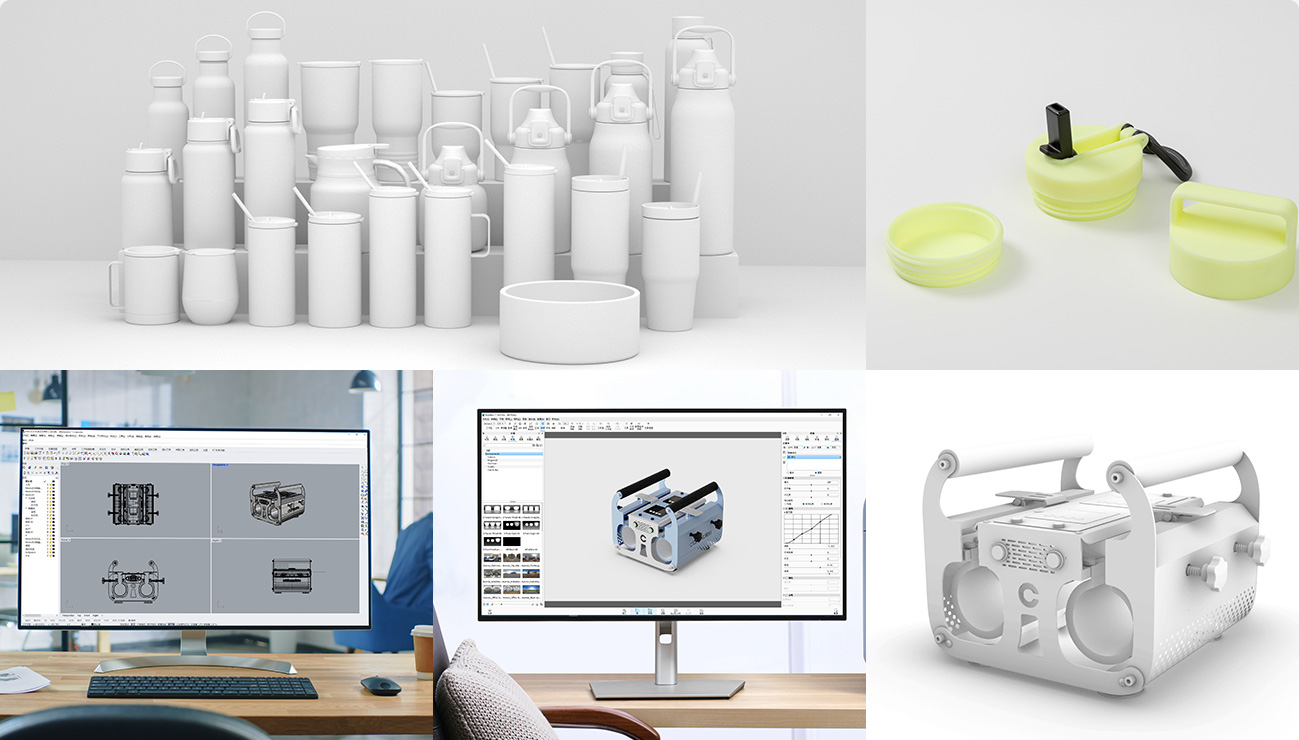 OEM & ODM Service
Can customize the machine with customer's colors and logos to satisfy your
own brand demand.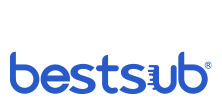 Sublimation Blanks, Equipment &
Printing Solution Provider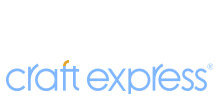 Craft Heat Presses, Materials,
Tools & Accessories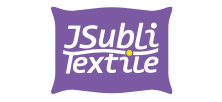 Manufacturer of sublimation
blank fabrics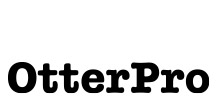 Otter Pro sublimation paper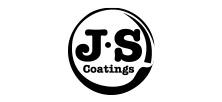 Premium Sublimation Coating
9 Factories
5 Coating Factories 1 Large Sheets Factory 1 Heat Press Factory 1 Blanket Factory 1 Textile Factory
Self-invested factories to achieve higher control of product quality and fast delivery times.