Sublimation Printing Solutions Expert

Multiple Solutions Available
We cover 99% of your customization needs, including crafting, engraving, printing & more.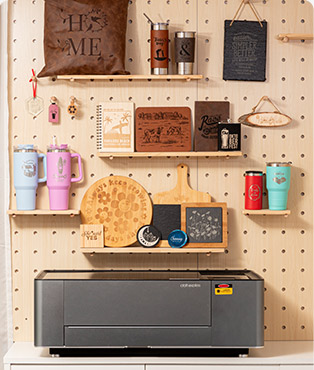 Engraving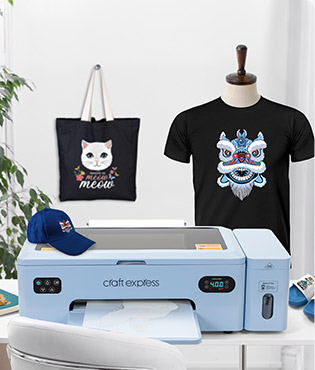 DTF Printing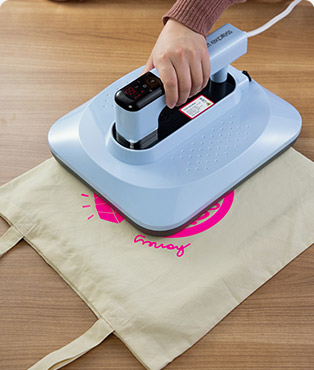 Heat Transfer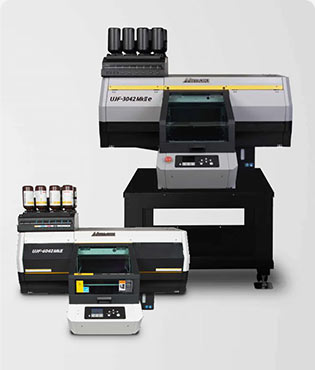 UV Printing

At Craft Express, our mission is to empower Makers like you to explore their creativity and push the boundaries of what's possible. We're passionate
about what we do, and we're committed to providing you with the tools, resources, and inspiration you need to succeed. So let your imagination run
wild. We can't wait to see what you'll create with Craft Express.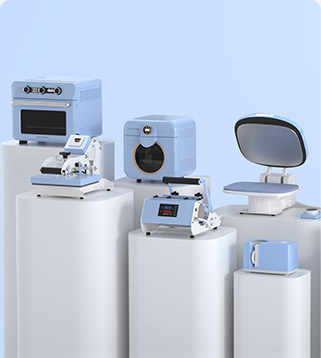 Machines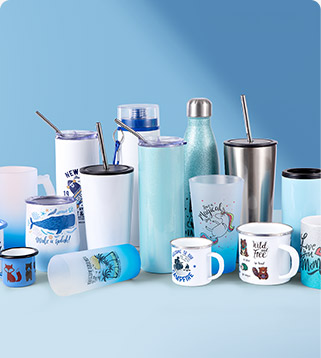 Blanks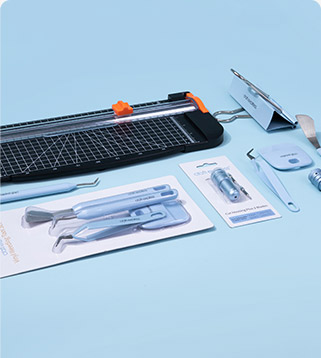 Accessories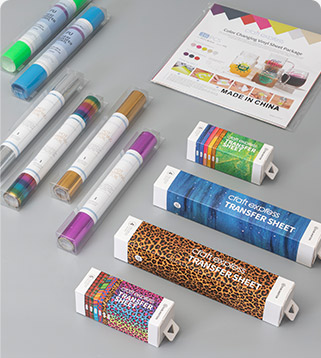 Materials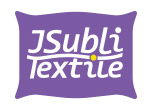 JSubli® Textile Blanks
We produce and provide hundreds of products including clothes, bags,
backpacks, pillow covers, blankets, towels, leather items and more
fabrics, keep developing items that catch up with the market, and
customize products to meet your requirements and business needs.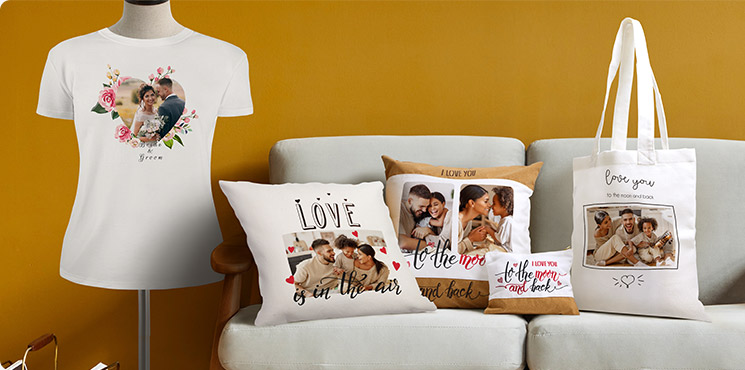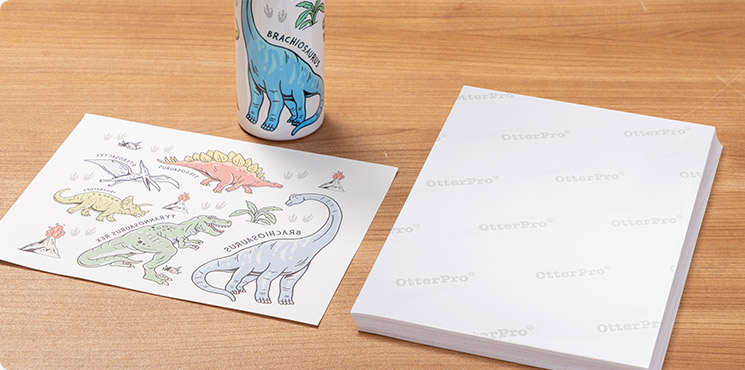 Sublimation paper
Our Otter Pro sublimation papers are excellent in color accuracy and
vividness. Special for the fast-drying coating on the printing side, the
papers can provide quick transfer property and vivid image printing on
textiles and hard surface items such as ceramic, metal, glass, etc.

J•S ® Coatings
JS Coatings is BestSub's self-developed sublimation coating. It's the
whitest, hardest and most durable sublimation printing coating that
can withstand over 1000 washes. In addition, it can be used on different
substrates and creates vibrant patterns on different materials.