Two Mug Coating Factories
BestSub two mug coating factories are in Zibo, Shandong, covering an area of 150000
square meters, mainly producing all kinds of sublimation white mugs,
colored mugs, enamel mugs, color changing mugs, glitter mugs, and more, capable of producing 180,000pcs of mugs per day.
Zibo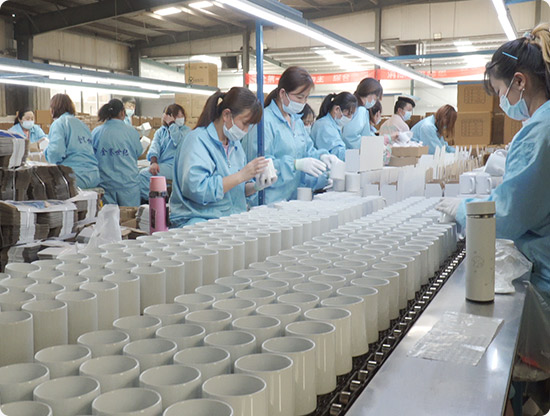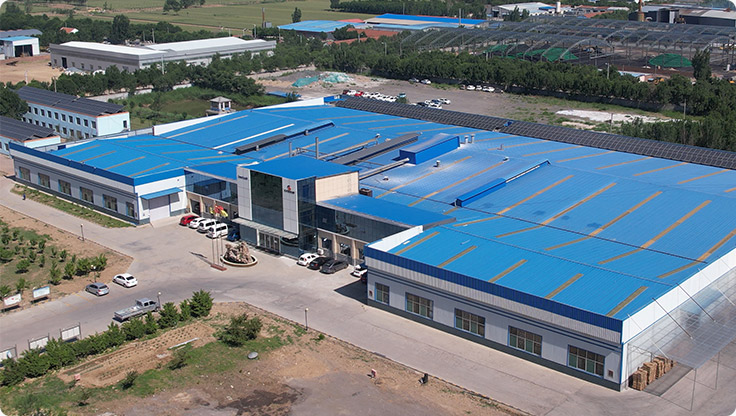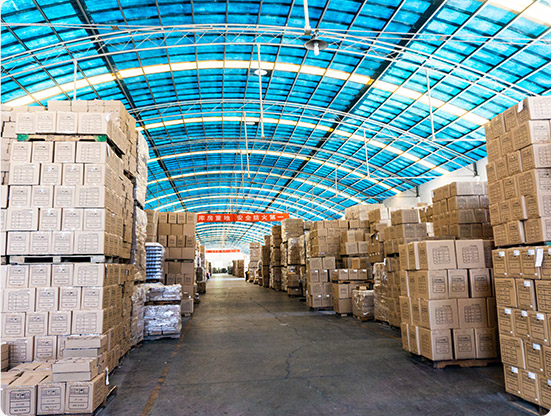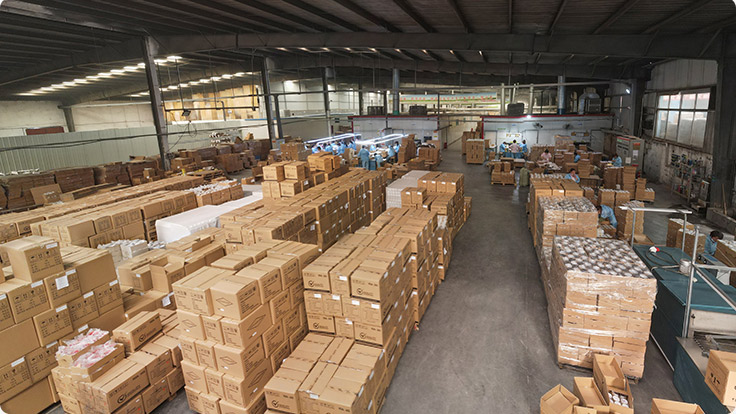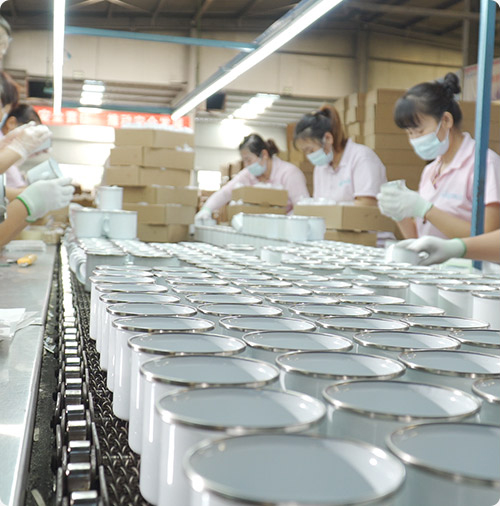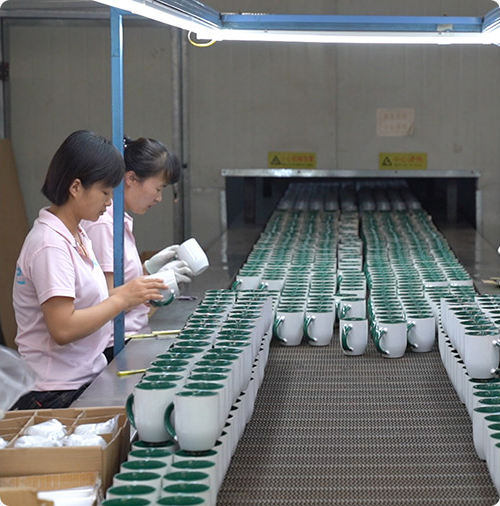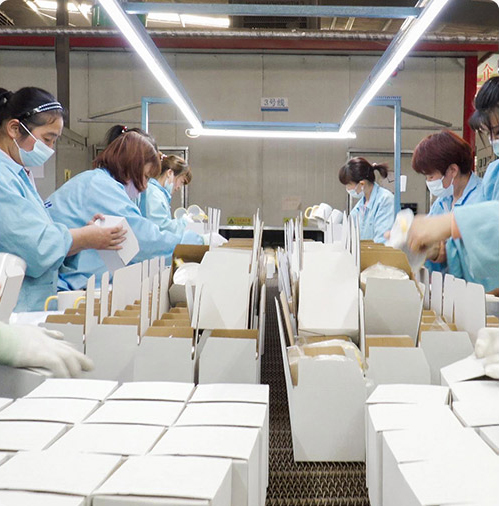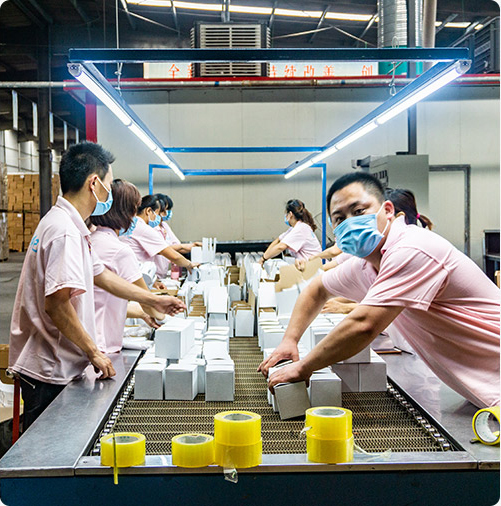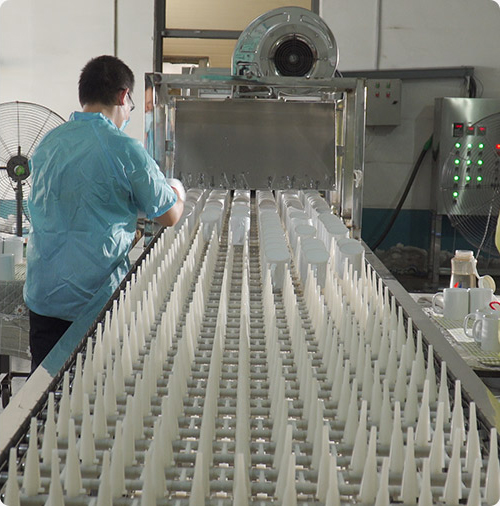 Glass & Tile Coating Factory
BestSub glass and tile coating factory is in Jiangxi Province, covering an area of 16000 square meters in Ganzhou
Economic Development Zone, mainly producing glass mugs, photo crystals, ceramic tiles, glass cutting boards,
coasters, ceramic ornaments and metal gadgets.
Jiangxi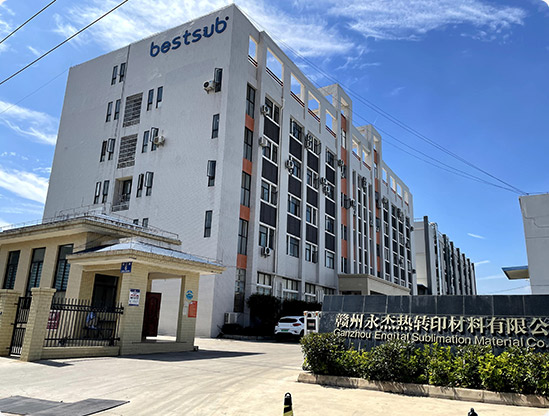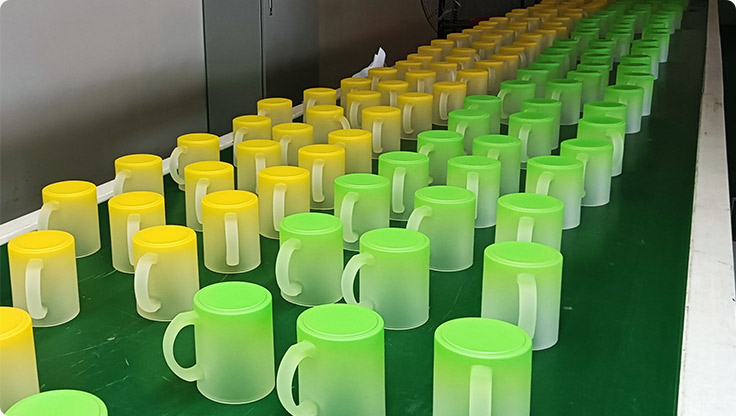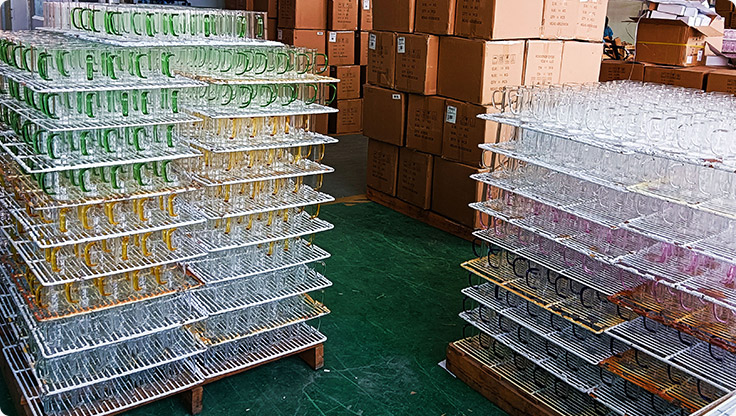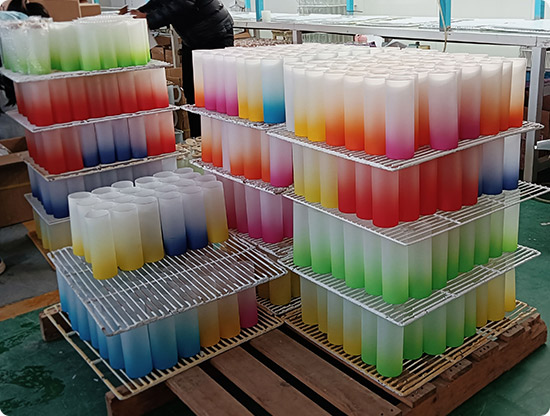 Water Bottle Factory
Situated in Yongkang, Zhejiang, our stainless steel water bottle coating factory covers an area of 7000 square meters,
mainly produces stainless steel flasks, water bottles, tumblers, and more popular metal drinkware. Our best-selling skinny
tumblers are made here, with a huge daily output of 10000 pieces!
Yongkang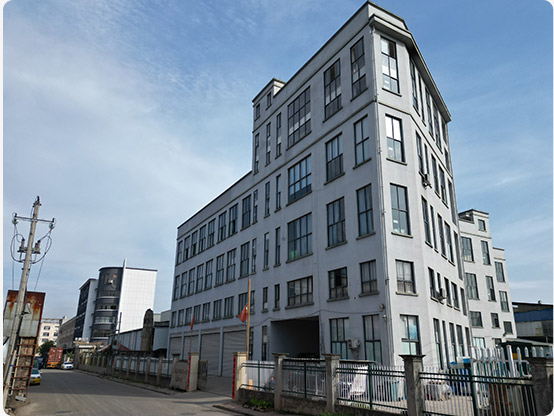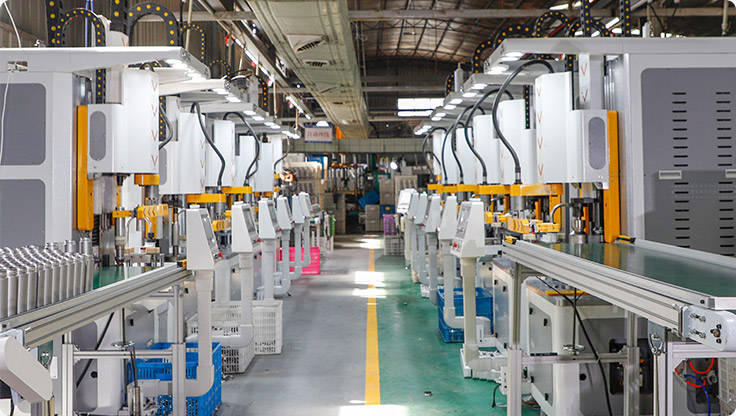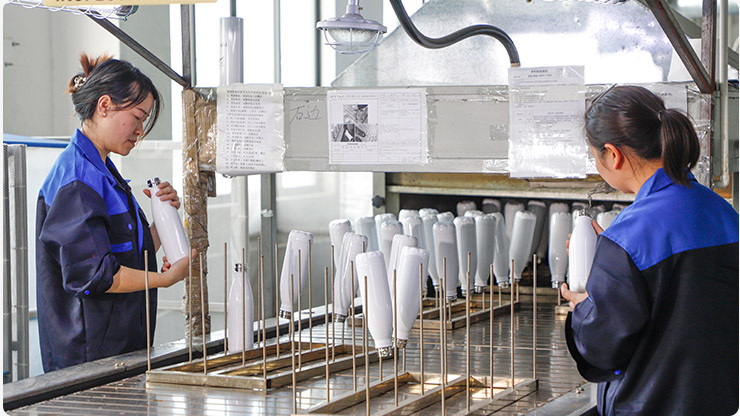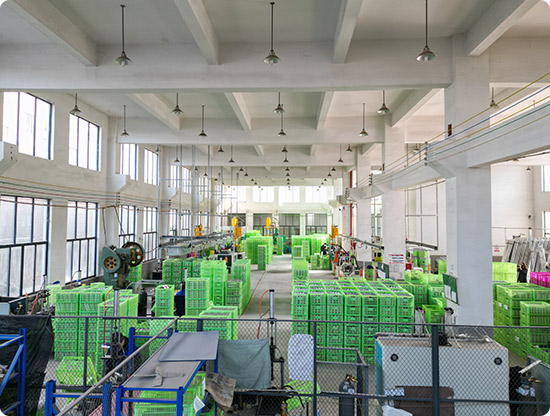 Heat Press Factory
The machine factory of BestSub is situated in Dongguan City, with years of experience in developing sublimation machines
such as mug presses, tumbler heat presses, flat heat presses, multi-functional combo presses, and craft machines.
Dongguan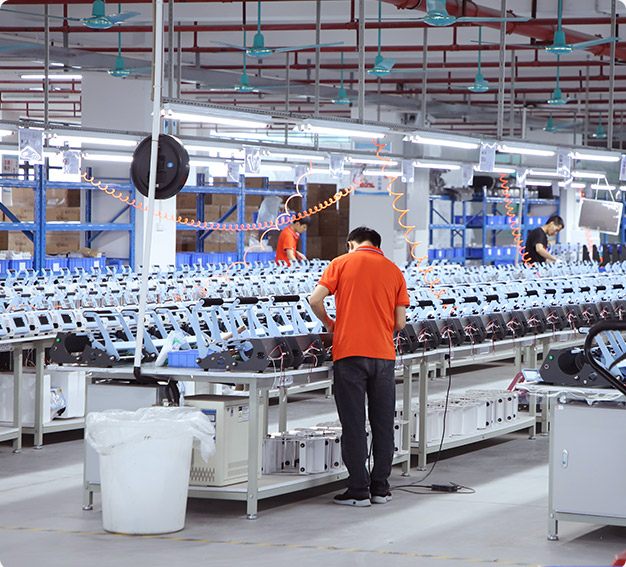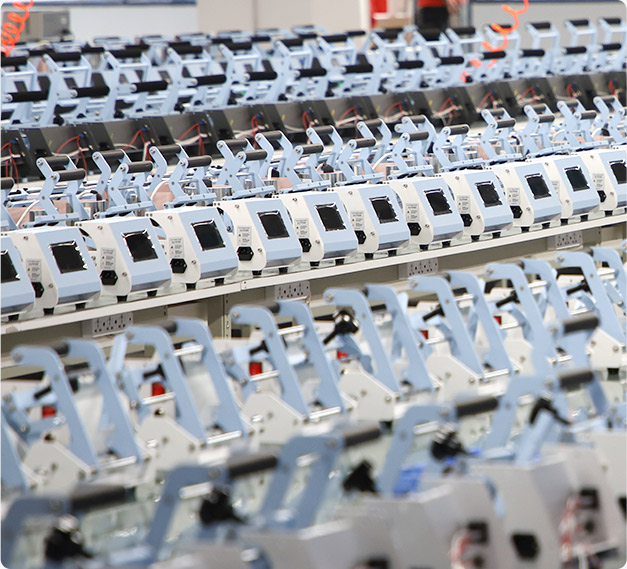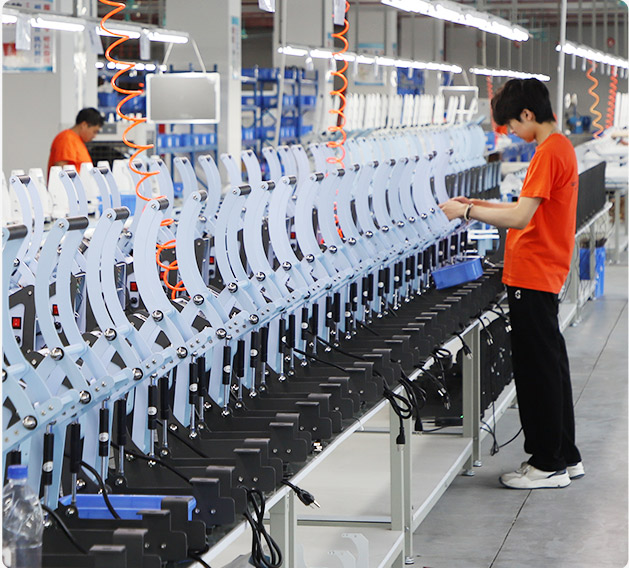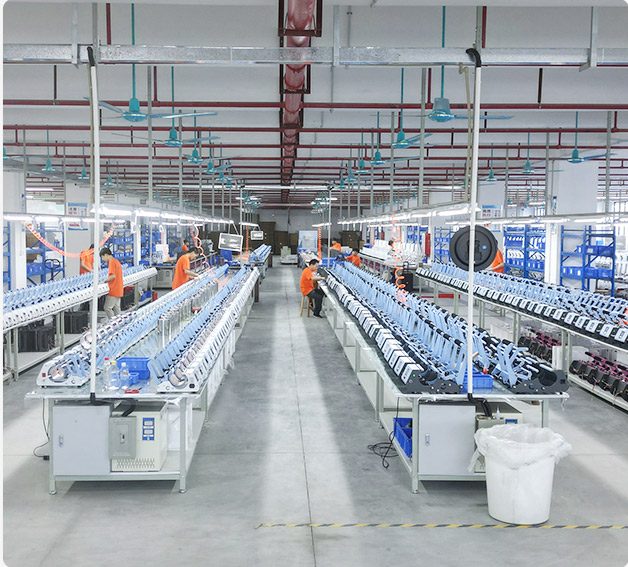 Large Sheets Factory
BestSub Large Sheets Factory is situated in Heyuan City, Guangdong Province. We produce an extensive range of cut-to-size materials, including hardboard, MDF, plywood, bamboo board, acrylic, FRP, aluminum, glass sheets, and more. The smooth edges and high density ensures every cut into perfect shape and size. The whiter surface and the high-quality sublimation finish provide a vivid color fastness and printing result.
Heyuan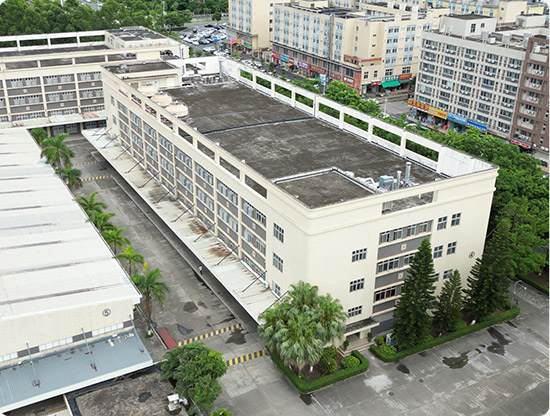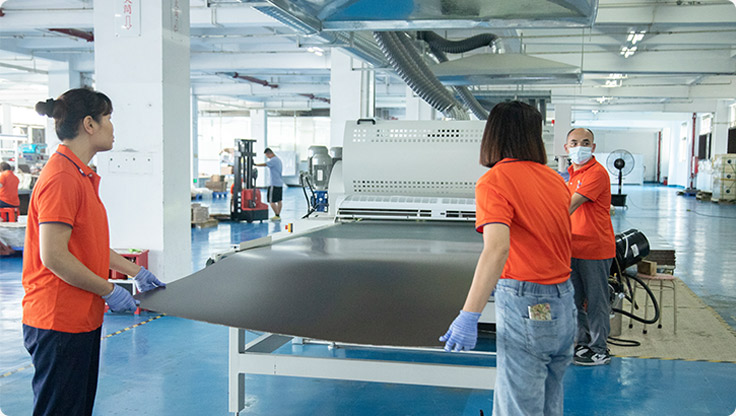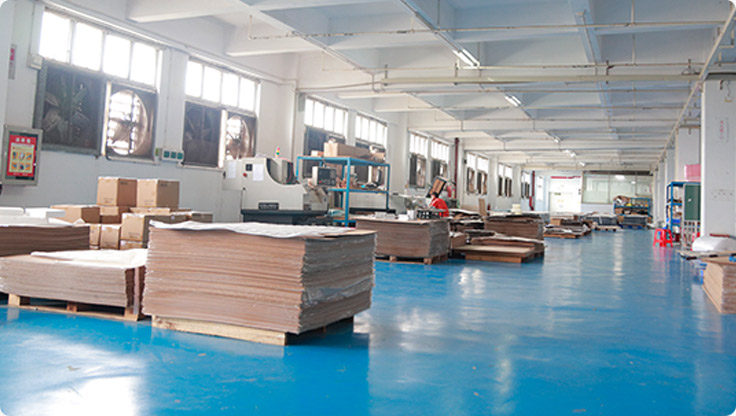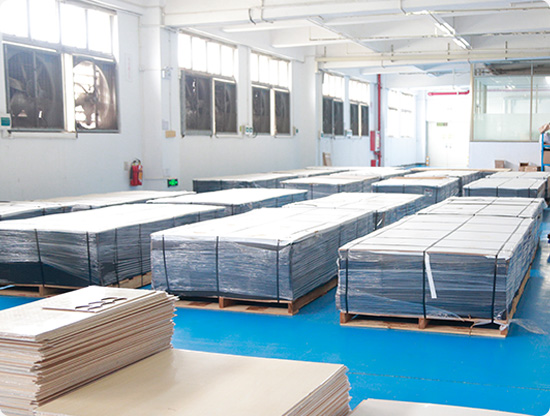 Slate Factory
Our slate factory is also in Jiangxi Province. It covers an area of 2000 square meters in Jiujiang City, which abounds in the most
suitable natural stones for slate making, mainly produces various sublimation photo slates, engraved slates, slate coasters, etc.
Jiangxi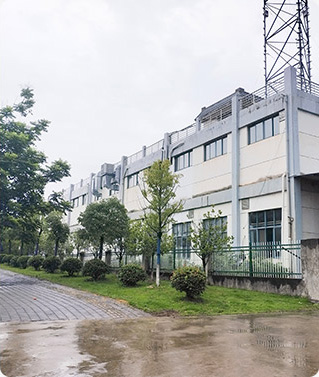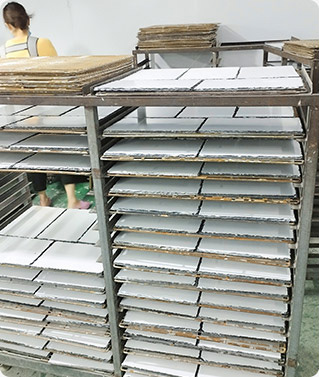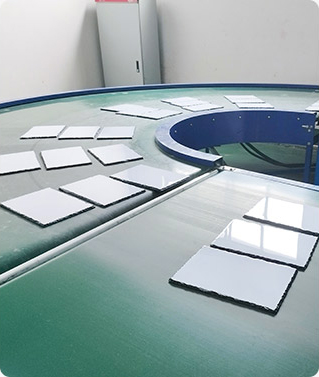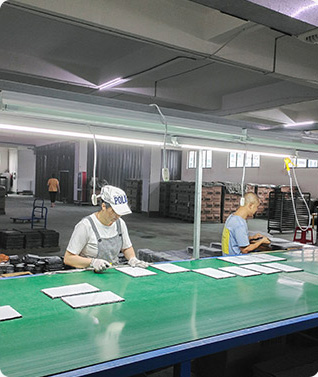 Blanket Factory
Our blanket factory covers an area of 2000 square meters in Shaoxing, Zhejiang, mainly producing sherpa
blankets, baby blanket, fleece blankets, towels, and pillow covers.
Shaoxing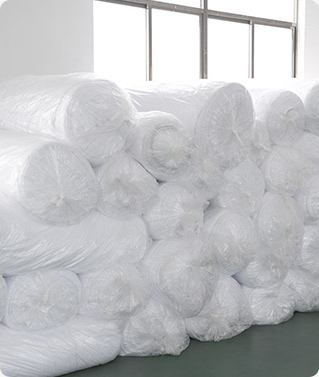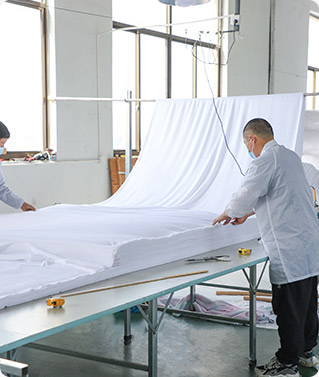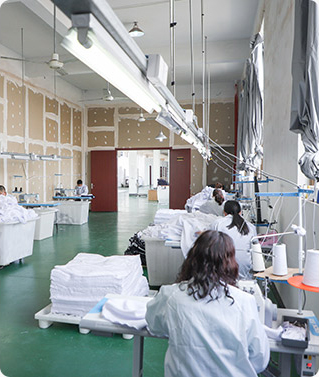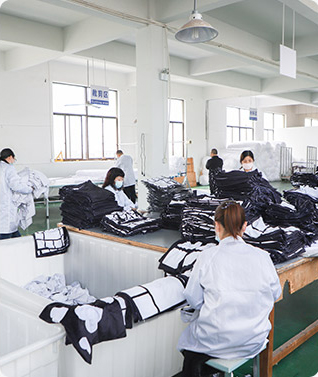 Textile Factory
Our textile factory is located in Guangzhou city, covering an area of 1200 square meters. It mainly produce
baby textile items, pet clothes, bags, mouse pads, doormats, phone cases, backpacks, pillow covers,
towels, and more.
Guangzhou