Sustainability for All
We believe that sustainable business is built to
last, and we strive to focus on optimizing our
business strategies to meet the demands of
sustainable development. We work together to
build a sustainable environment, human soci-
ety and business prosperity.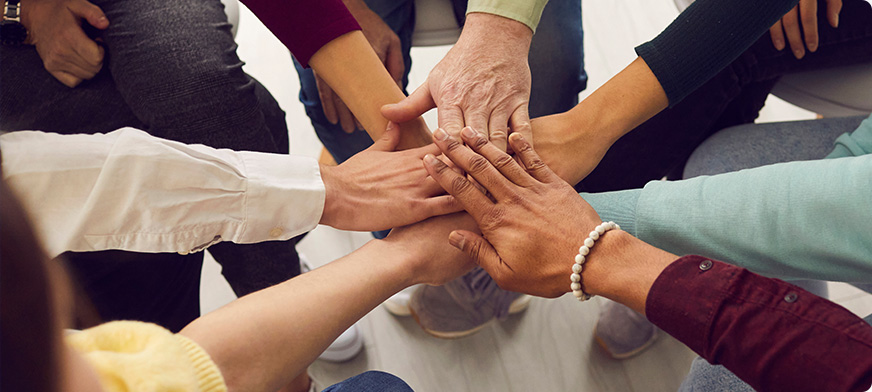 OEM & ODM
As a professional manufacturer of craft heat presses, we offer OEM (Original Equipment Manufacturer) and ODM (Original Design Manufacturer)
services to our customers, retaining the maximum creativity of the customers for the heat presses, as well as providing the existing heat press
designs for customers to customize their colors and logos.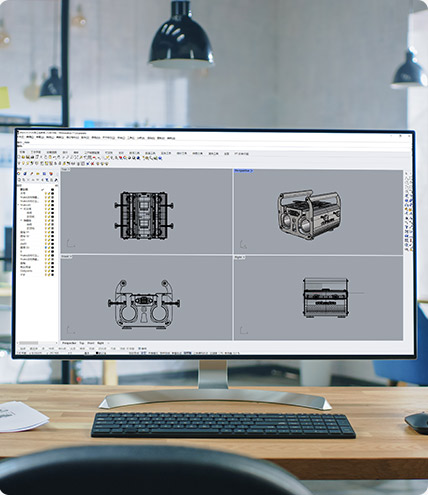 R&D Equipment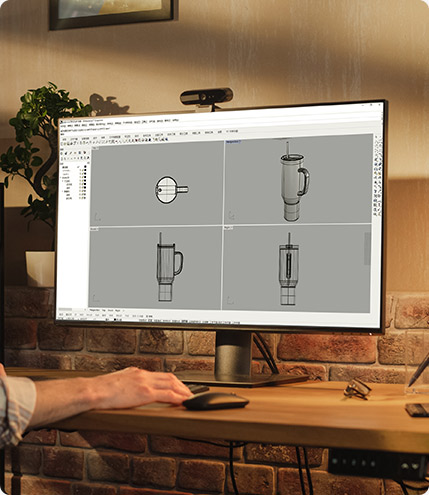 R&D Drinkware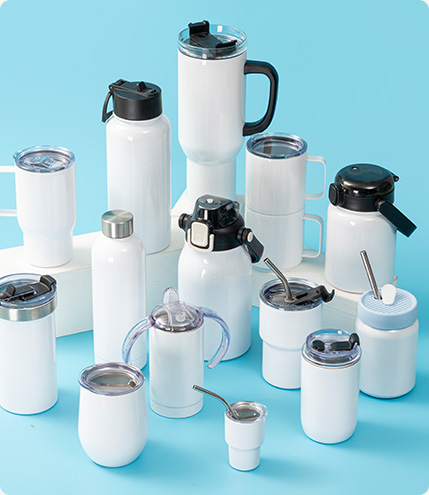 Drinkware Customization
Quality Control
From the selection of raw materials to the production of the final product, we are committed to advancing the QC management system and always
strive to go through layers of strict quality control and testing. We make sure that our products meet our high-quality standards in compliance, manufacturing
process, and factory audit.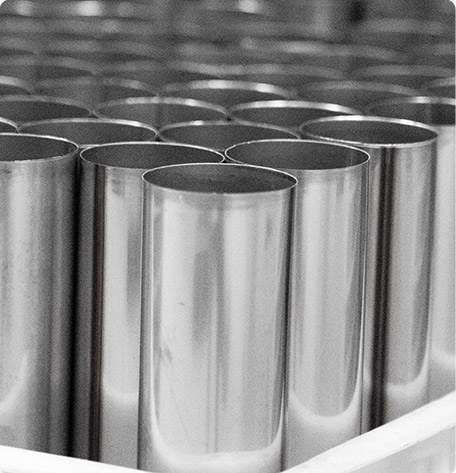 1. Selection of Raw Material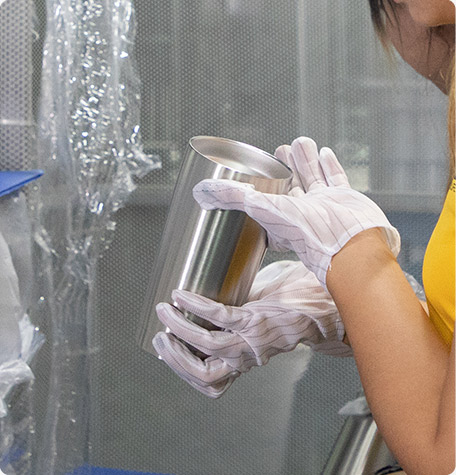 2. Raw Material Quality Check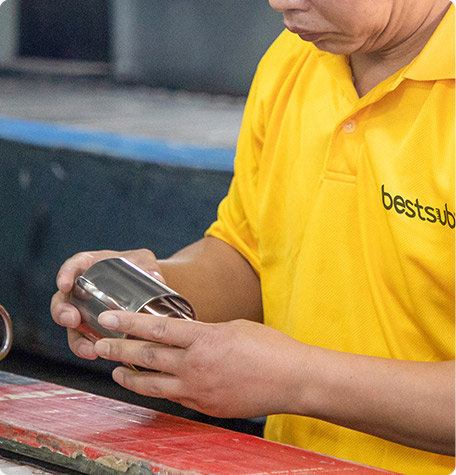 3. Coating Test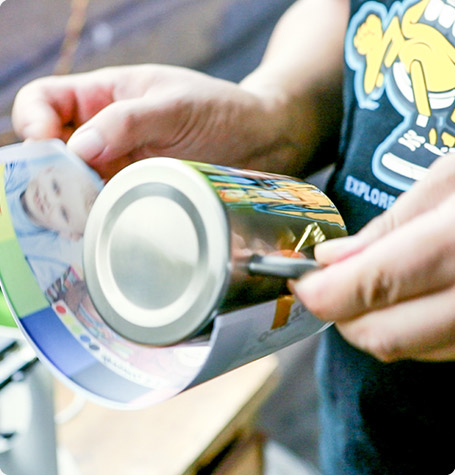 4. Printing Test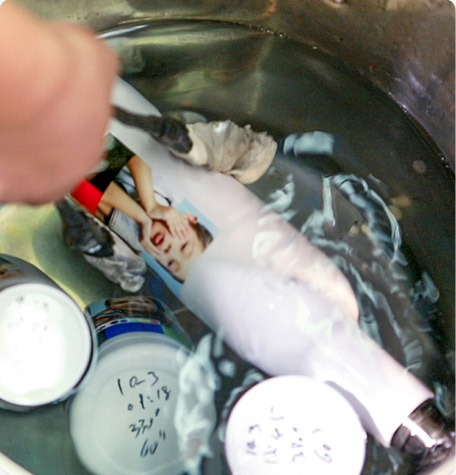 5. Quality & Function Test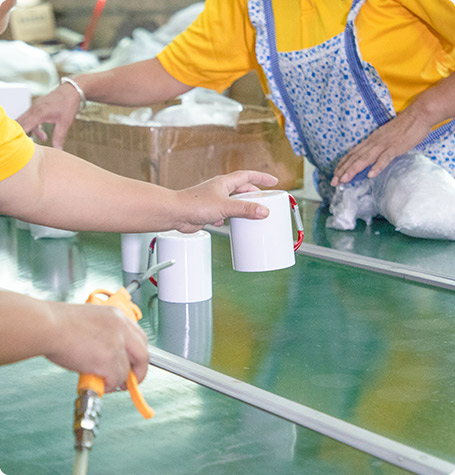 6. Test before Packing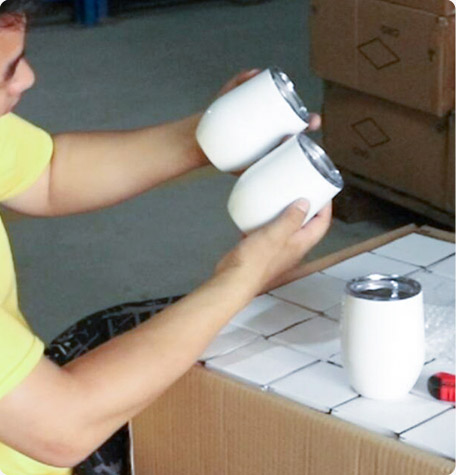 7. Quality & Printing Checks before Shipping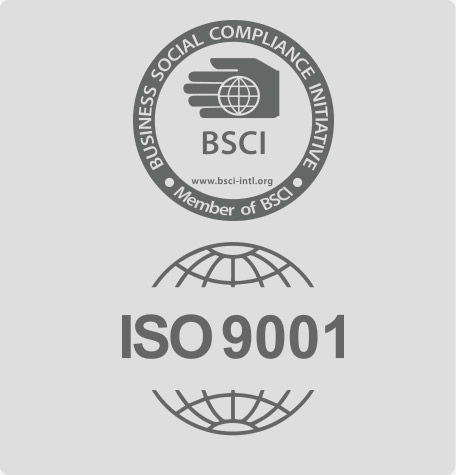 8. Factory Audit & Product Certificate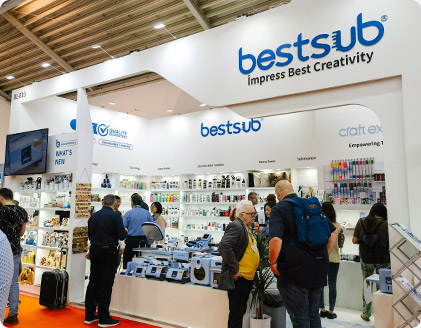 Exhibitions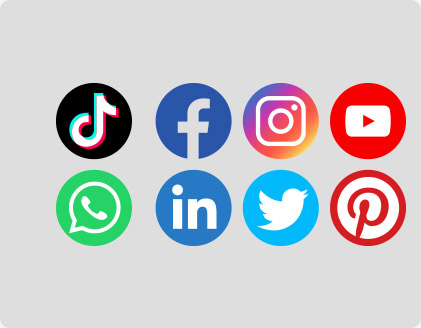 SNS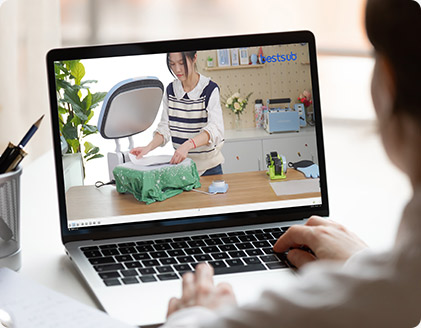 Video Marketing
Thoughtful Service
BestSub is here to help!

We offer a range of assistance including inquiries, purchases, shipping costs, product warranties, after-sales service, technical support etc. Get in touch with
our friendly BestSub Team via Email at best@bestsub.net to receive instant assistance.