Sublimation
We have developed 8000+ sublimation blanks, including multi-material drinkware, photo panels, photo mugs, home décor
and craft items. Plus, we also offer a wide range of innovative printing solutions for all types of printable items!


Sublimation Blanks with JS Coating
Superior Coatings Provide Excellent Performance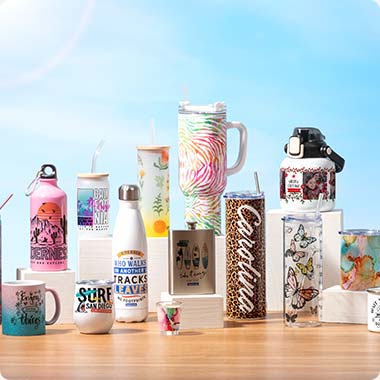 Drinkware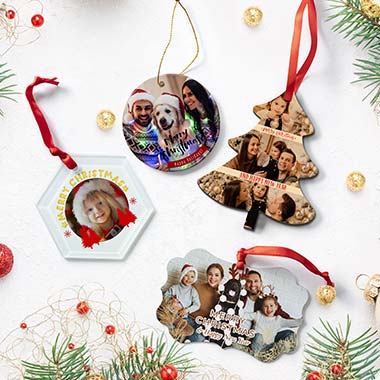 Ornaments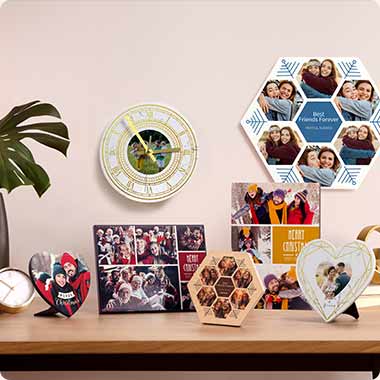 Photo Frames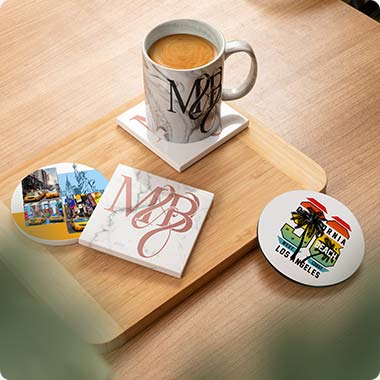 Coasters
Sublimation Blank Fabrics
Wide selection of printable fabric items, including pillowcases, tote bags, wearables, t-shirts, beach
towels, tapestries, blankets and more!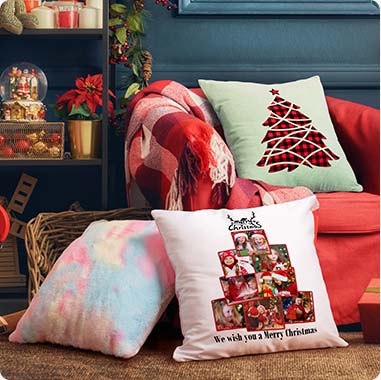 Pillowcases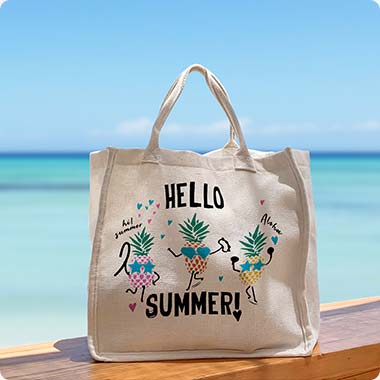 Tote bags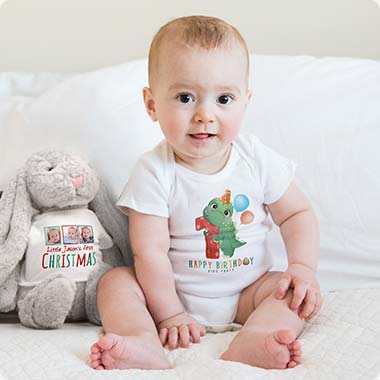 T-shirts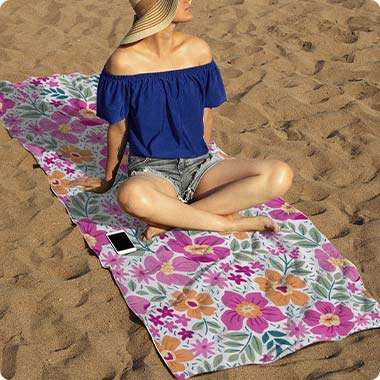 Towels
Start-to-Finish Printing Solutions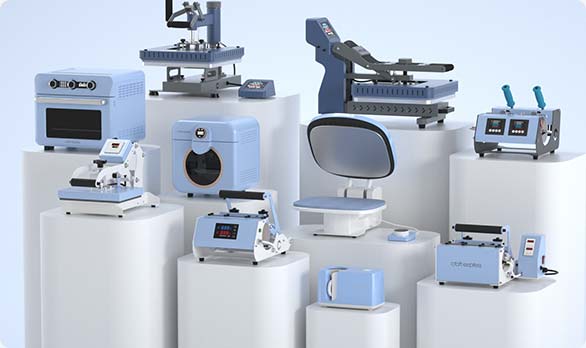 Sublimation Machine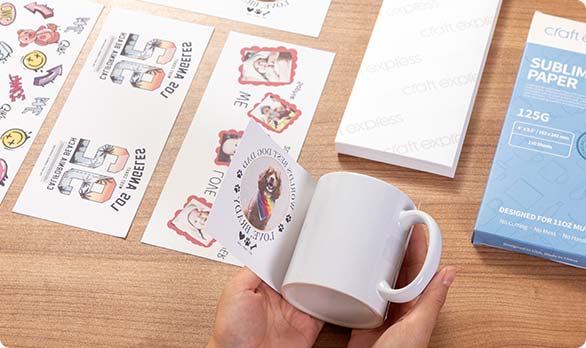 Sublimation Peper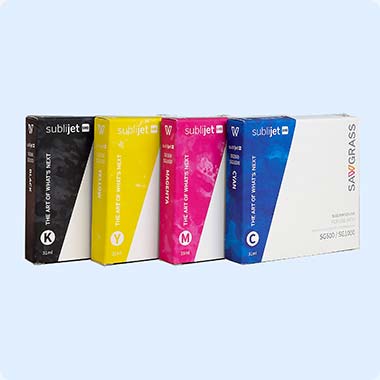 Ink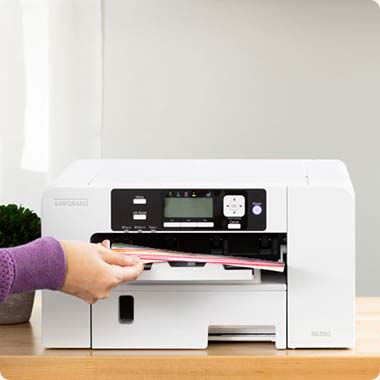 Printer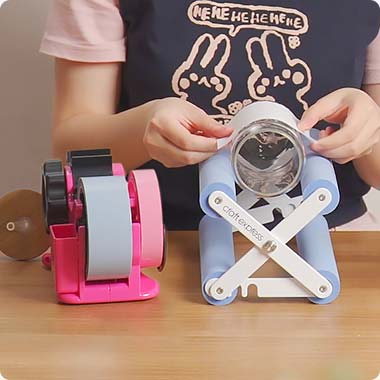 Tools
How to Print a Sublimation Ceramic Mug?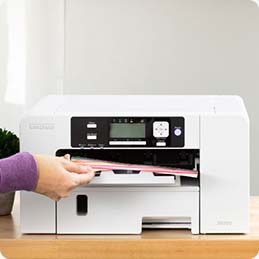 1. Print your design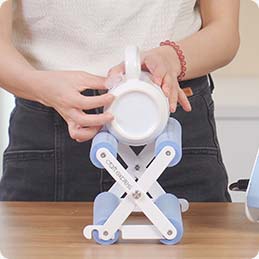 2. Fix the design on
your mug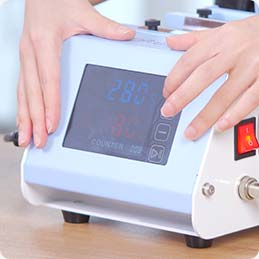 3. Set Parameter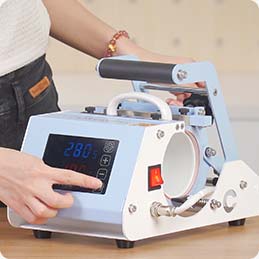 4. Start to Print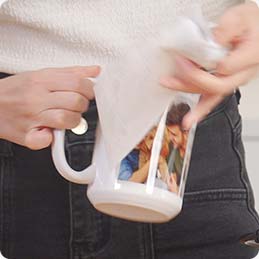 5. Peel off Paper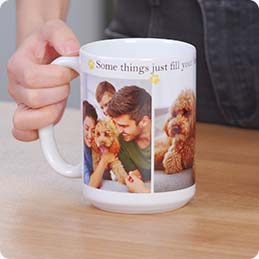 6. Amazing Results
How to Sublimate on 100% Cotton T-shirt?
Bring vibrant & bright color on you 100% cotton T-shirt with Craft Express Sublimation HTV, it helps you work
fabulously on a wide variety of cotton items, including t-shirts, tote bags, hats, pillowcases, socks & more!

Start-to-Finish Printing Steps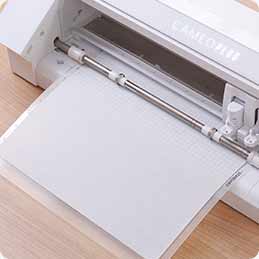 1. Cut you designs with
cutting machine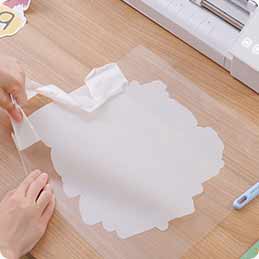 2. Remove excess parts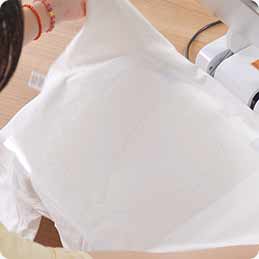 3. Print HTV onto the T-shirt
with heat press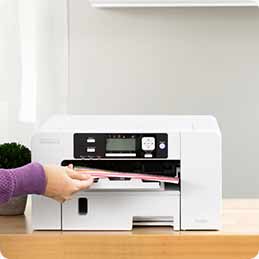 4. Print your design with
printer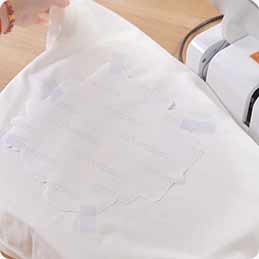 5. Print design onto the
HTV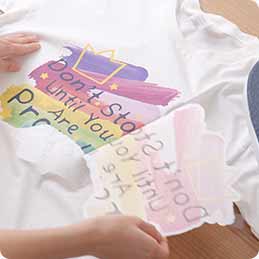 6. Peel off the paper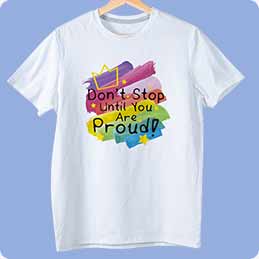 7. Amazing results!
No Printer Required!
We have a large selection of copyrighted patterned paper for you to print on.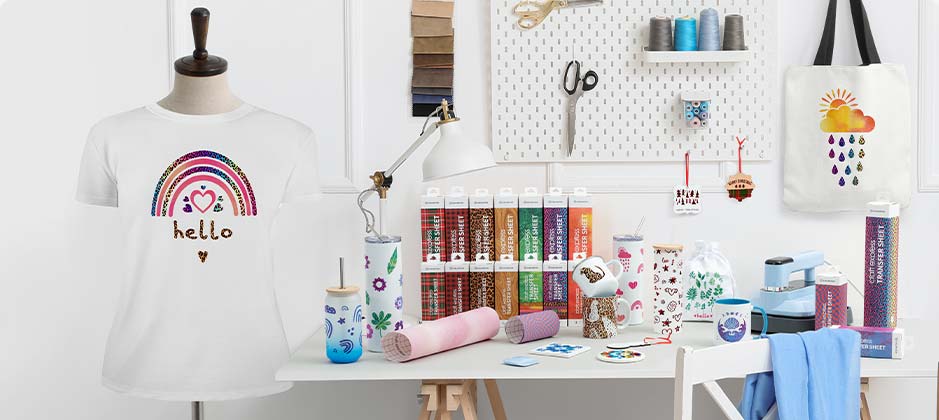 Sublimation Transfer Sheet
Suitable for most sublimation blanks and polyester fabrics. Such as mugs, tumblers,
bottles, coasters, ornaments, key chains, pillowcases, T-shirts, totes and bags etc.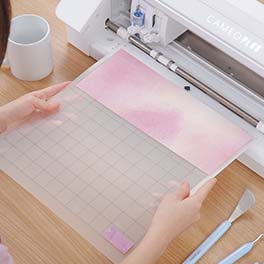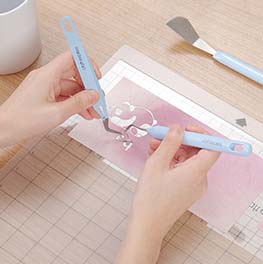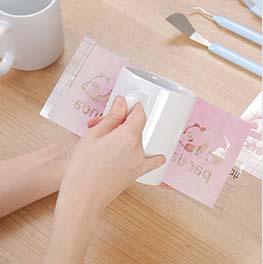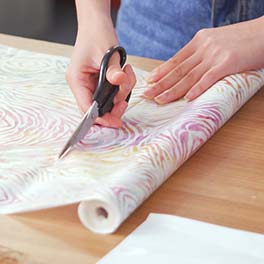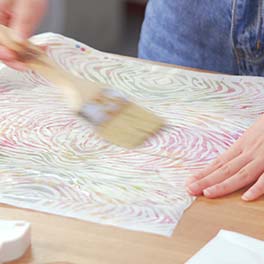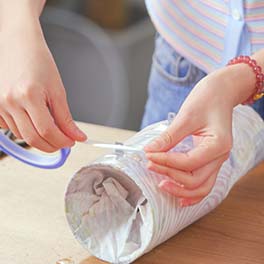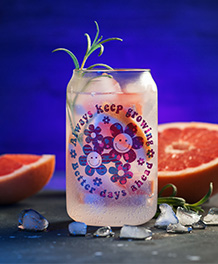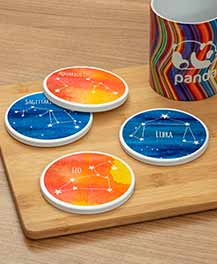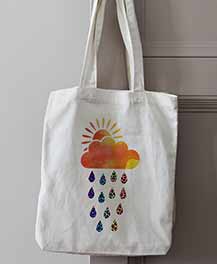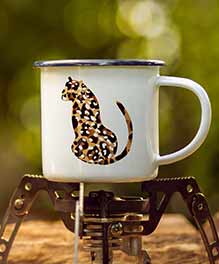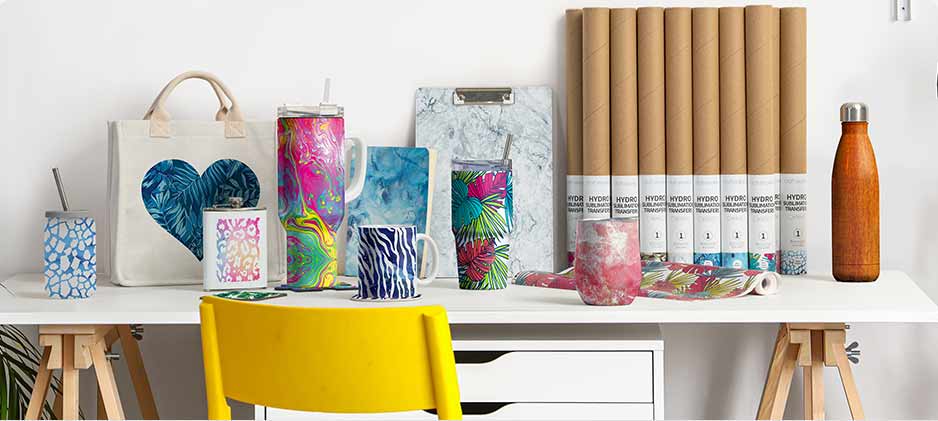 3D Hydro sublimation Transfer
Makes full color & full wrap prints on various irregularly shaped, curved, and
hard-to-reach parts of drinkware easier!